General Technical advice for mining project

Facilitate logistics and product marketing.

Drilling services (Drill Corp Sahara representative)

Chemicals Supply

Process equipment supply.

Metallurgical support service and commissioning.

General studies

Underground concrete equipment supply (Putzmeister Ibérica S.A)
MineChem Specialist in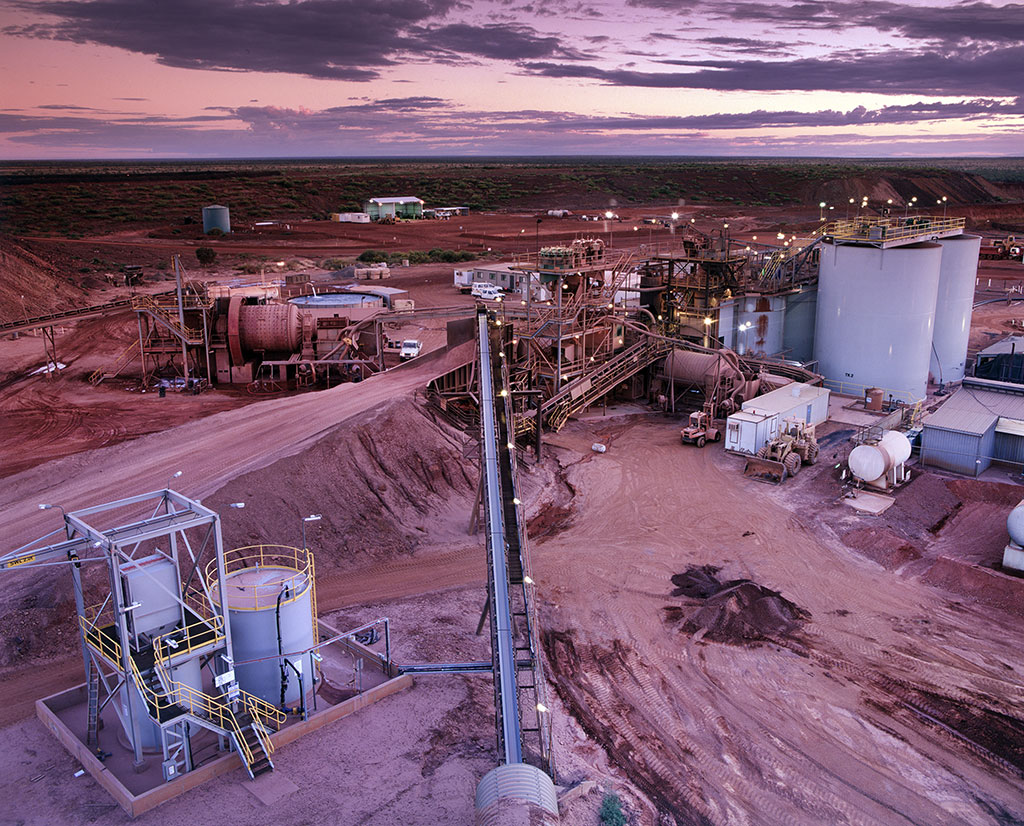 Capable to provide complete chemical solution for your mineral processing align with supplying chemical Imported from best manufacturer around the world to provide you the best solution to optimize your cost and be more affiant and safely in the industry.
Equipment Supply with wide range of international and national companies according to project budget and mine life time.
MC is specialized in mineral processing
---
Green and brown field project development.
Process Mineralogy (ore body characterisation, crusher, Sampling ...)
Extractive Metallurgy (hydrometallurgical: flotation, leaching …) Process control (to achieve best practices operation performance excellence.)
Material technology (equipment monitoring and inspection services.)
Process training.
Tailing Management.
Laboratory. (Design, management, supply and installation).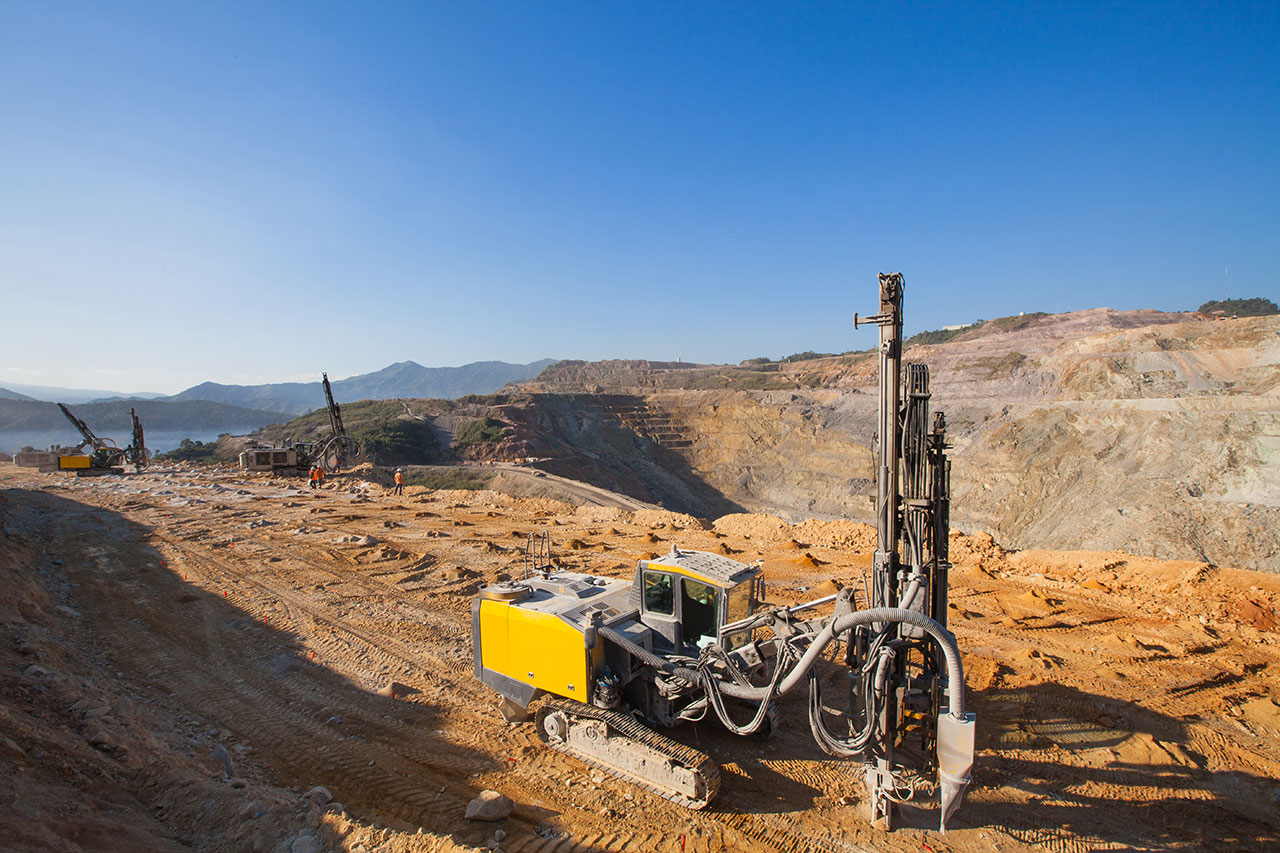 More about our services

Processing Plant flow-sheet design
---
Our metallurgists are experienced in designing and supervising comprehensive test programs for both Greenfield and existing operations. Based on analysis of the test results, we work closely with inhouse and outsources experts to develop robust, efficient, and costeffective process plant flowsheets for all stages of your extraction process. Our expertise includes comminution (crushing and grinding), flotation, leaching and dewatering.
Supplies
---
Provide technical support and complete solution for water treatment and chemical dosing system.
Also we have camping (caravans) supply & steal structure and mechanical company.
Shotcrete application in underground mining & low profile mixer trucks for concrete transport in underground mining (Putzmeister Ibérica S.A)
Drilling
---
Drilling services (Drill Corp) all mining and exploration drilling with internationals standard and wide experience along Africa and Saudi Arabia.
Optimize production and maximize economic returns through process solutions tailored to your project's specific requirements.